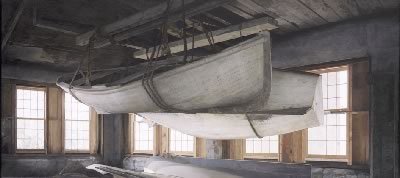 Andrew Gordon Moore operates a studio and gallery in Harthaven, Oak Bluffs, on the Massachusetts island of Martha's Vineyard. He is a realist painter, working in watercolor, egg tempera and oil. As a hunter, fisherman, sailor, and self-taught naturalist, the world outdoors is his source. Andrew's work reveals this deep involvement in and appreciation of island subjects studied through every season. Occasionally, the artist journeys to coastal Maine and other locations adding these images to his predominantly Vineyard-based work. While Andrew encounters the subjects of…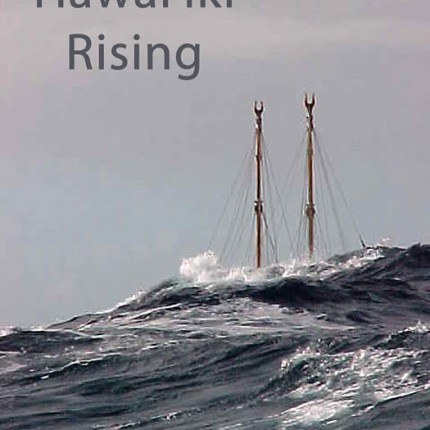 Sam Low is a film producer, writer and photographer. He graduated from Yale University in 1964. After active duty with the 7th fleet in the Pacific, he received his Ph.D. in anthropology from Harvard in 1975. He taught anthropology at Hunter College in New York and Bowdoin College in Maine. In 1979, he began his career in film by joining the production team for the Odyssey series on PBS where he produced his first film – the Ancient Mariners – on underwater archeology. He founded…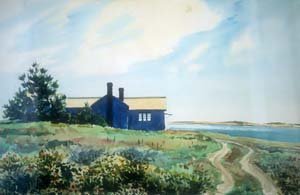 Sanford Ballard Dole Low was born on September 21, 1905 in Kohala, Hawaii. In 1921, he traveled to attend Loomis School in Windsor, Connecticut where he stayed for a semester, then ran away to sea. In 1923, he was accepted into the Museum School in Boston where he spent four years and organized the school's first and only football team. In 1927 he went to New York City where he studied at the Grand Central School of Art and the Art Student League and made…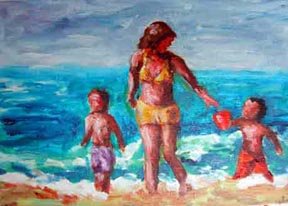 Mila Cenkl was born in Czechoslovakia on December 19, 1934, where he studied art in high school and at Charles University in Prague. Later, from 1973 to 1975, he took studio art classes at the Museum of Fine Arts in Boston. He made extended visits to France, Italy, Spain and Czechoslovakia to visit galleries and museums. In addition to his art work, Mila is a mathematician having received advanced degrees from Charles University where he also taught as an Associate Professor. He then went on to…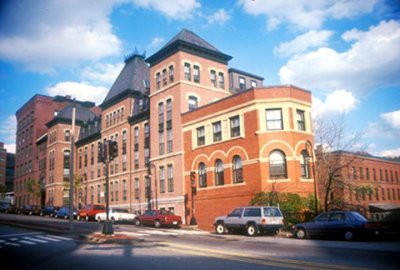 Bob was born many miles away from Harthaven, growing up in the little town of Medicine Lake, Minnesota.  He won a scholarship to Yale where he met Sam Low, beginning a lifelong friendship and a connection with the Vineyard.  In 1998, Sam insisted that he finally buy his own home in Harthaven after nearly forty years of being a guest. Bob ultimately graduated from Yale Art & Architecture School with a masters of architecture and urban planning.  But he soon had a fall from grace, choosing…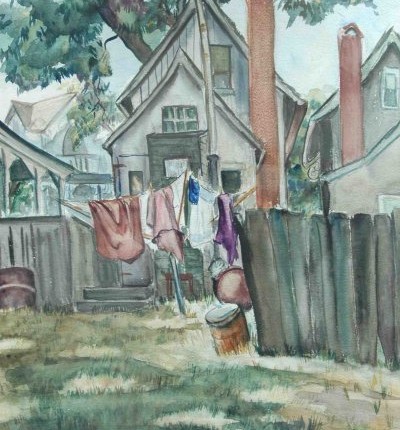 At an early age, Virginia decided she would either be an actress, an author or an artist. She was born on July 31, 1902, in New Britain, Connecticut, the daughter of Walter H Hart and Louise Chamberlain. She graduated from Smith College in 1925 and enrolled in Hartford Art School where she studied oil and water color painting with Albertus Jones. Ginnie often visited her cousin, Martha Moore, who was studying art in New York City. Together they attended many parties in Long Island where…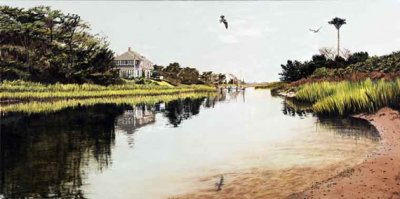 Rebecca works in Oil and produces Giclee Prints .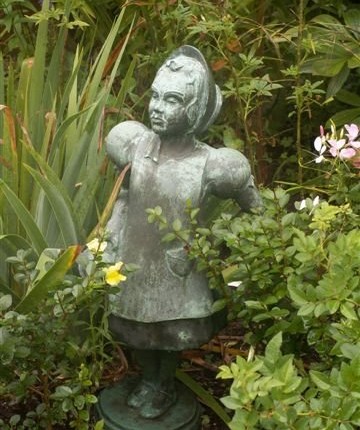 In a New York Sun article published in 1930, Martha Moore said, "Sculpture is really women's' supreme medium. You see, women, in creating anything, like to get around it and get their hands into it. They are naturally both realistic and visionary and as soon as they let themselves go, their instincts dominate." Martha Moore Rathbone McDowell was born in New Britain, daughter of Martha Hart Moore and E.A. Moore, former president of Stanley Works. Martha graduated from Vassar College in 1924 and studied in…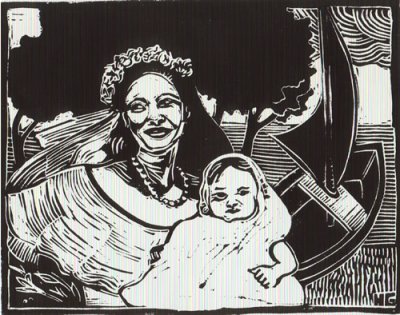 Heather Goff was born on Martha's Vineyard in 1964. She started painting pottery with Vineyard landscapes in 1980. Her art education has taken her from Cleveland to Tuscany, Paris to Manhattan, with a love of music and languages mixed in with glaze chemistry, painting and printmaking. She is best known for her linoleum cuts and for her ceramic tiles, "Folk Tiles". She was married to Andrew Moore of Harthaven, and together they raised three children. SELECTED SOLO EXHIBITIONS 1998 The Field Gallery, West Tisbury, Ma….